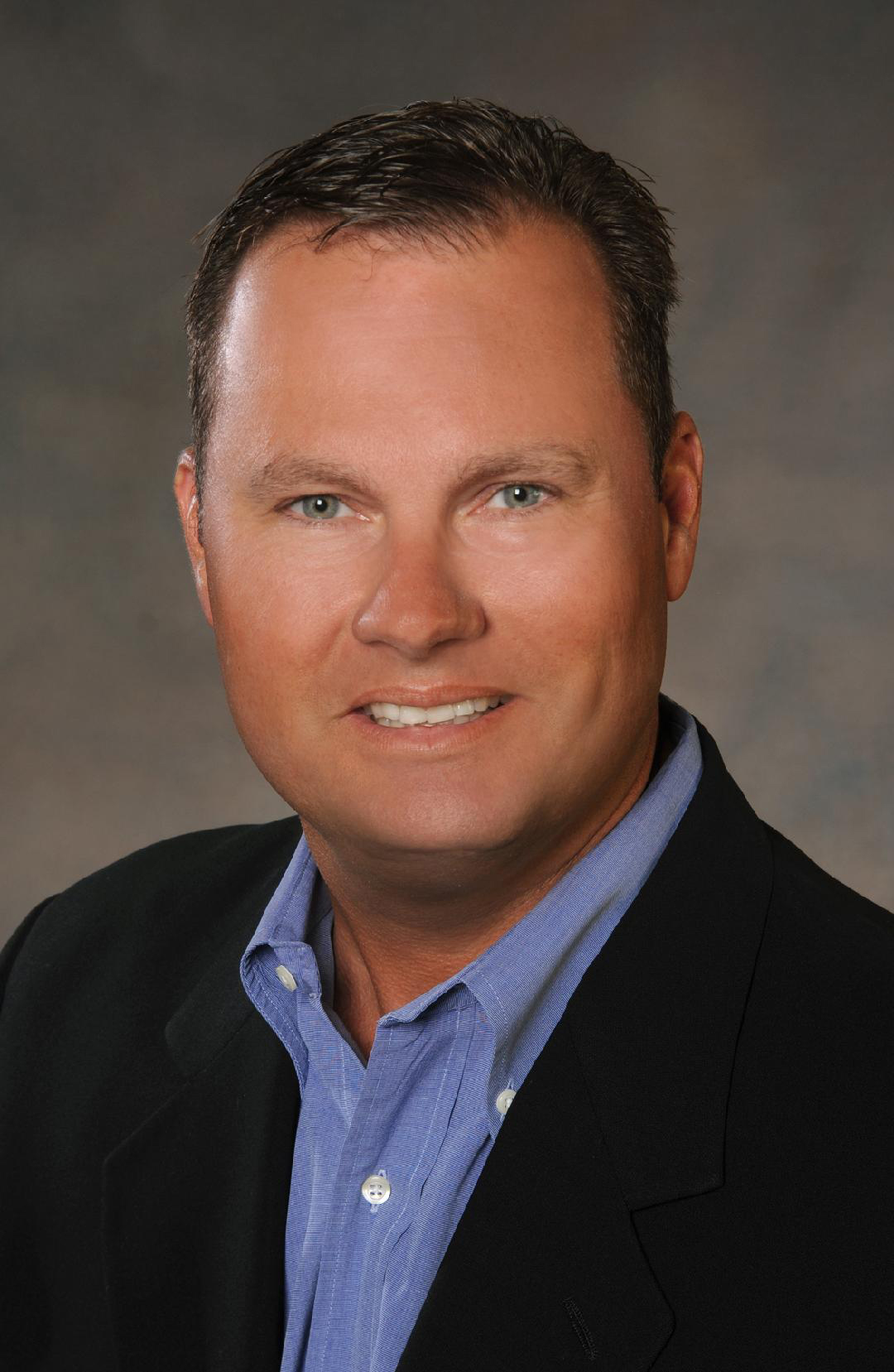 262-249-SOLD

262-745-3755 cell phone

hm@melgesrealestate.com
233 Center Street
Lake Geneva WI, 53147
Receive Email Alerts from Me
Hans Erik Melges - Geneva Lake Area Realty Expert
Hans Melges
https://www.linkedin.com/in/hans-melges-3145b1a/
The name Melges is well-known around Lake Geneva and there's great reason for it. Hans comes from a long line of sailors. Grandson of Melges Boat Works founder Harry C. Melges Sr. and son of former Olympic sailor Buddy Melges, Hans knew from early on that sailing would always be a part of him. He and his older brother Harry Melges III won a sailing championship together before they were even teenagers.
Hans Melges, Broker of Melges Real Estate grew up in the Lake Geneva area. He studied business at the University of Wisconsin and later went on to get his real estate license. He's sold on various real estate teams over the years and decided to take the knowledge learned from that and open his own brokerage.
Hans is one of those people that is always on the go and he keeps extremely busy. Not only does he run the Melges Real Estate team office but he owns two car washes in the area.
When taking a few moments of down time, Hans enjoys morning walks around town and by the Lake. It would not be surprising for Hans to show up for a listing appointment on his power boat.